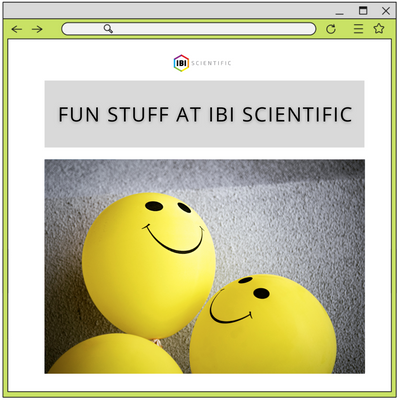 Take a break from your work and have a little fun with…….
FUN STUFF @ IBI SCIENTIFIC!
We here at IBI Scientific recognize all the hard work going into the success of a life science research laboratory.  To encourage our scientists and laboratory workers to remember it's the little things in life like a puzzle break, fun science mask, or just a really fantastic writing utensil that help us keep pushing forward through the tough times, we are excited to present to you some "fun things"!
IBI Scientific offers our ever-popular ultra- fine sharpies as the perfect marker for writing on small tubes and sample vials in your laboratory.
Love a good challenge? Race your lab coworkers in figuring out our unique puzzle!
Show off your dedication to the sciences with one of our masks!